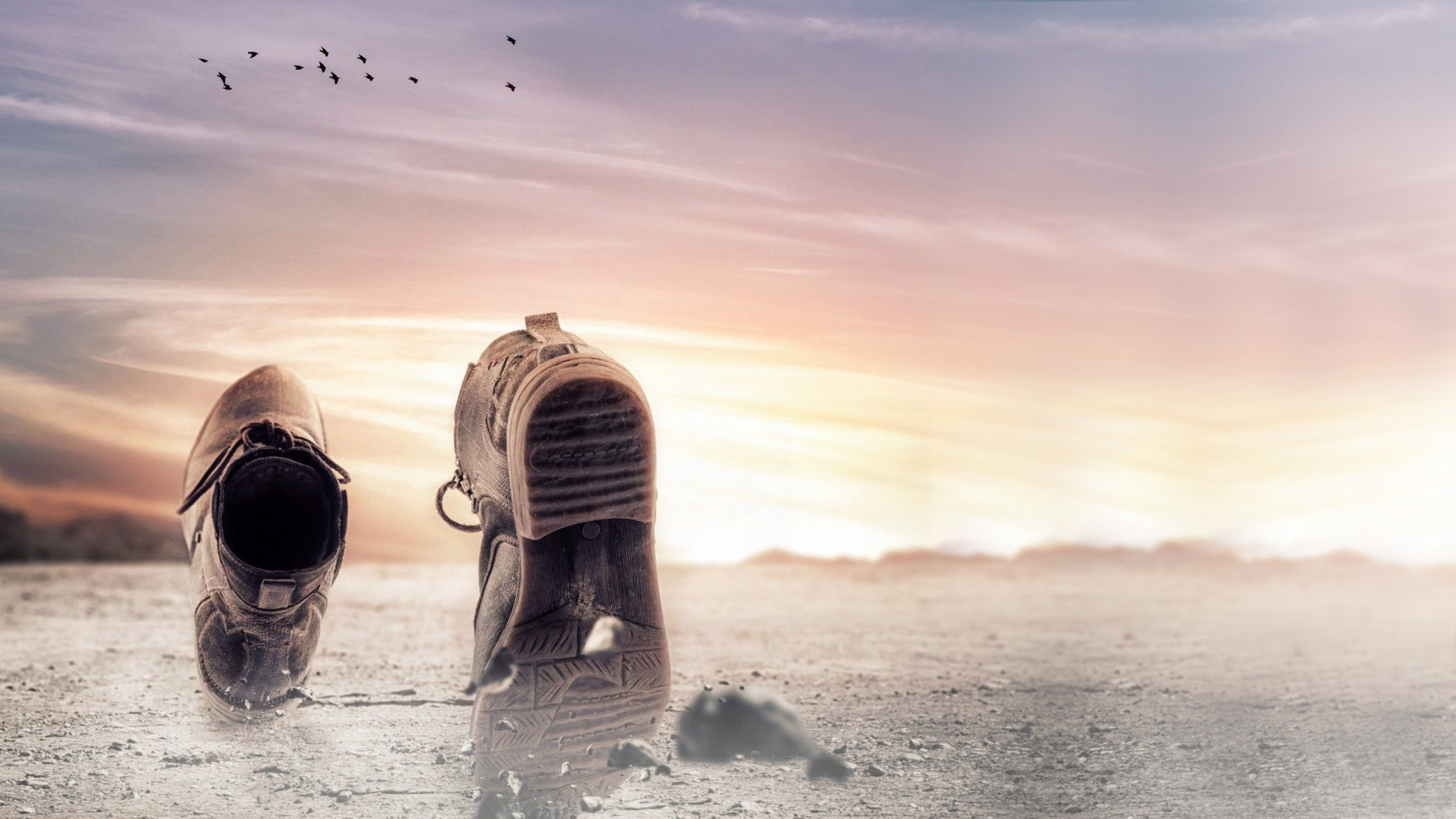 Unforgettable Content
---
Imagine being immersed in a completely different world, whether conceptual or realistic, and still being able to interact with it. This is already a reality through the creation of immersive, interactive and memorable content. The virtual reality allows us to put the user inside the experience, offering the maximum of possible simulations like vision, hearing, touch and even smell. And Oger Sepol offers the most up-to-date virtual reality solutions on the market.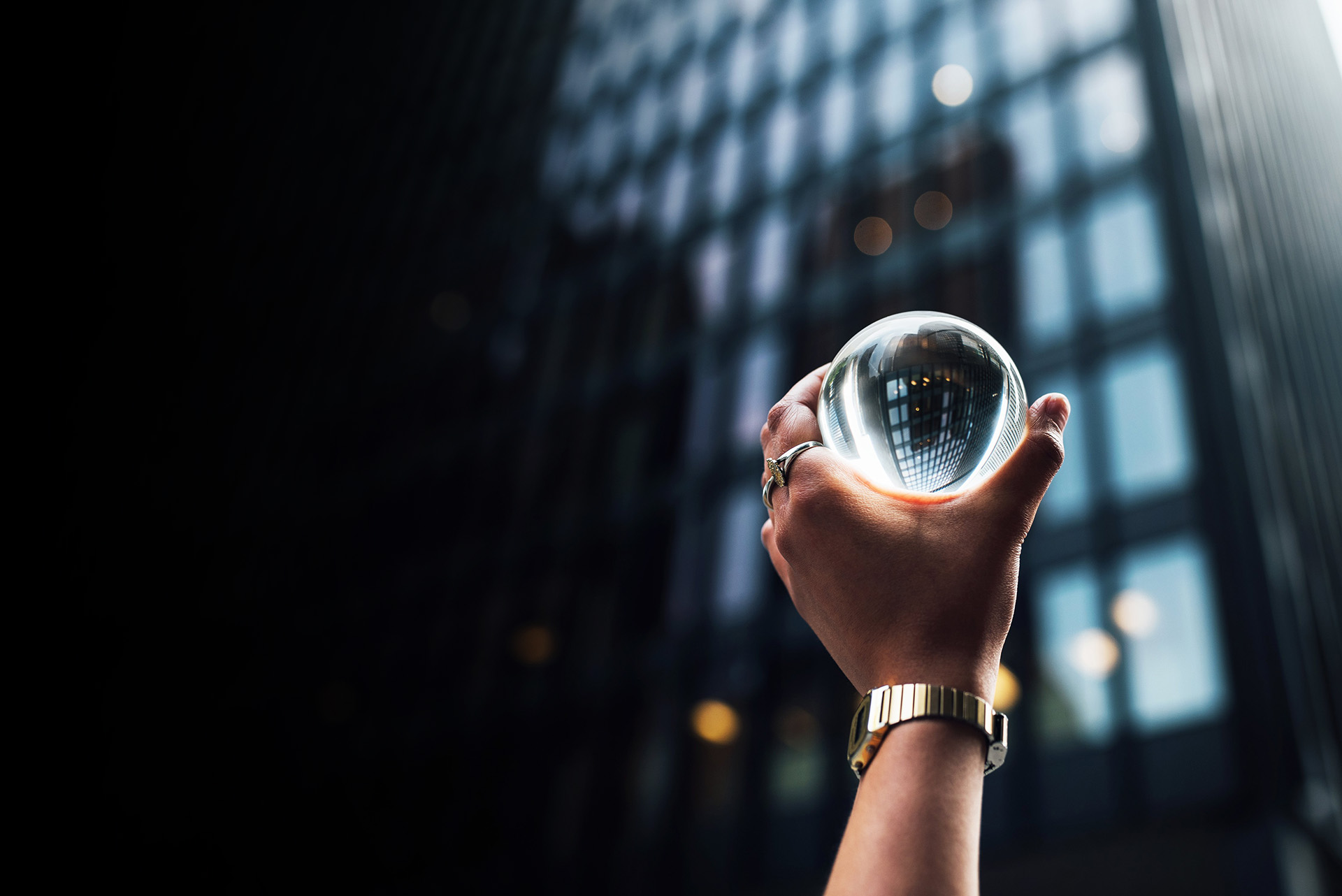 360 Videos
---
Develop an app that lets you walk around your business, from anywhere in the world, add complementary visuals, a CEO speech, or even get together with potential colleagues. The 360 video presentation enables visual immersion with great value for money. Oger Sepol differentiates itself in the market by presenting solutions based on "storytelling". We use technology combined with creative development to create differentiated and striking content.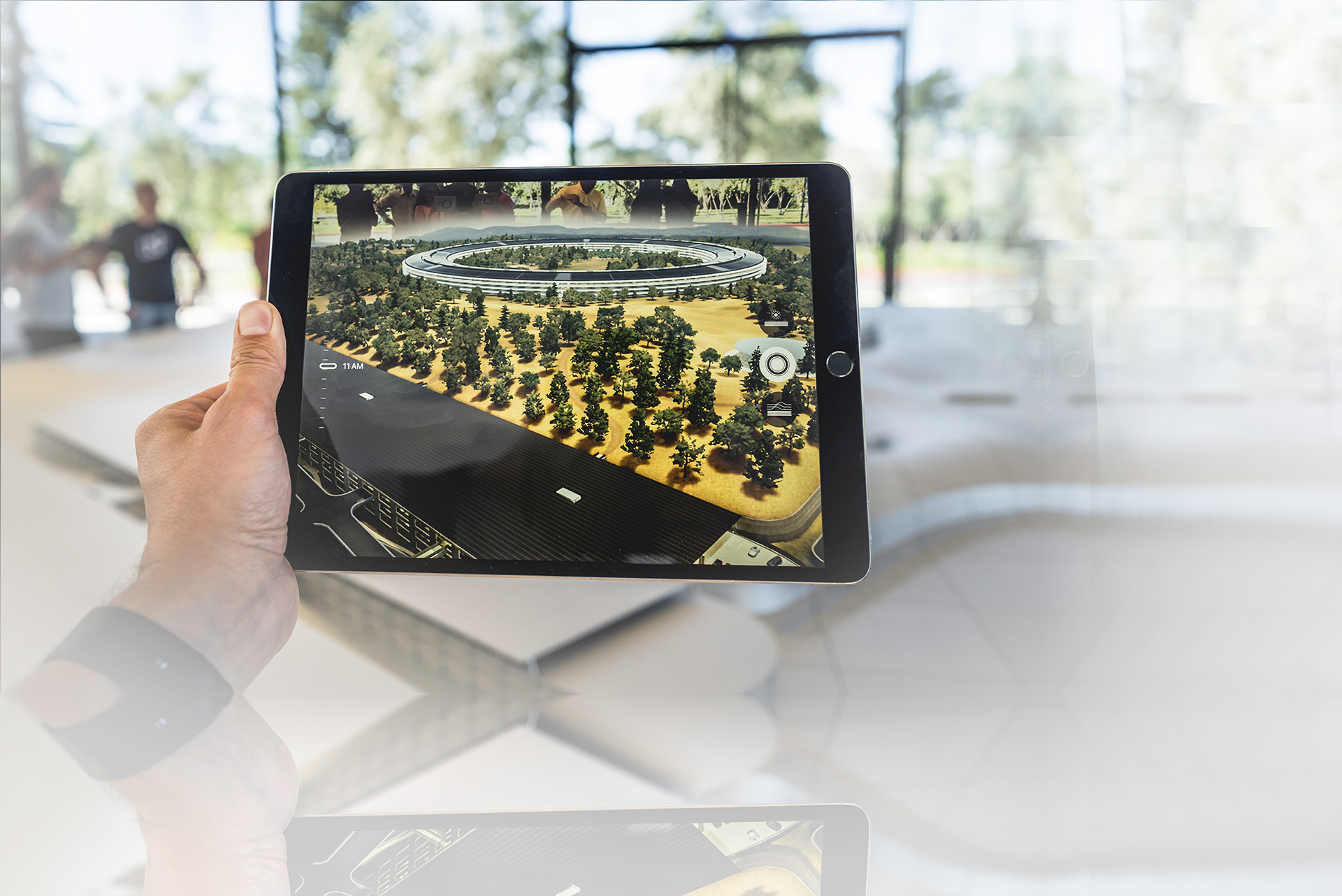 Environment in Photogrammetry
---
Whether it's the integration of new employees (onboarding) or the company's presentation to the market, the photogrammetric solution combined with programming enables a complete immersion in a realistic environment through virtual reality glasses. Photogrammetry is the method of acquiring, measuring and combining a large amount of high resolution 2D photographs with the goal of generating photo-realistic, immersive and interactive 3D environments. This technology can be used to simulate real-world scenarios, to help obtain information about the company and its operation, among other situations. This is an economical and scalable virtual reality application. Therefore, the applications of this technique in OSH (Occupational Health or Safety) or Human Resources Management are significant.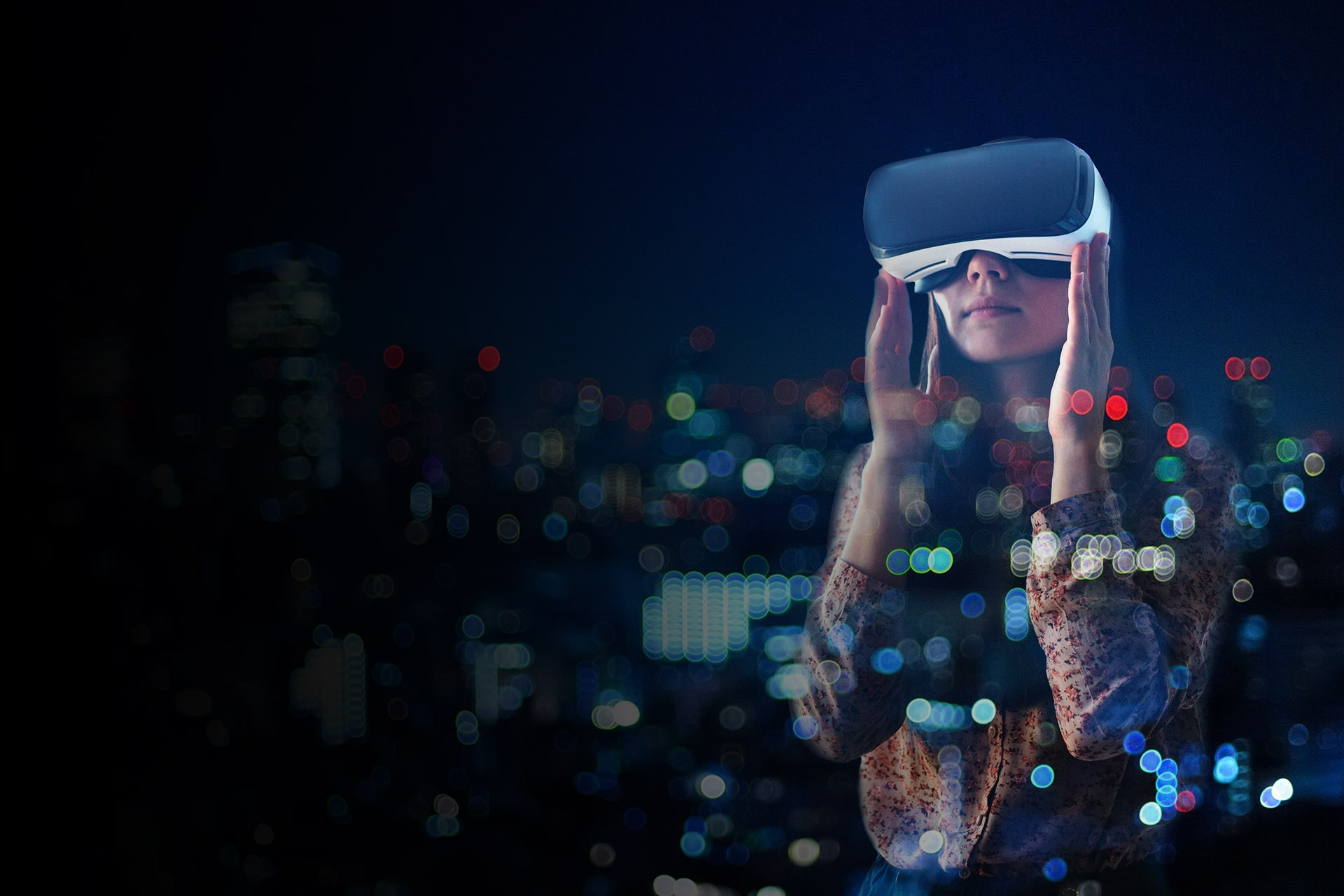 Virtual Reality Training
---
Human error is the main cause of accidents so it is important to constantly invest in training that is effective for your employees. Virtual reality training solutions end up being a source of great business economics, suitable for virtually any industry-related process that utilizes human interactivity, resources (tasks, training, continuing education), health, safety and environmental policies, risk management or maintenance repair operations. Virtual reality training dramatically improves operator performance and tasks, proactively preventing errors, and facilitating faster problem recognition to allow for correct and effective solutions at all times. It is important to note that there is a quantifiable reduction in training time and a significant savings in costs linked to virtual reality training. Participants learn in a system that perfectly aligns with the way people learn the tasks: kinesthetically. Therefore, virtual reality offers greater retention of knowledge than conventional training. It is estimated that Virtual Reality users retain more than a third of the information from their immersive experience than through other methods.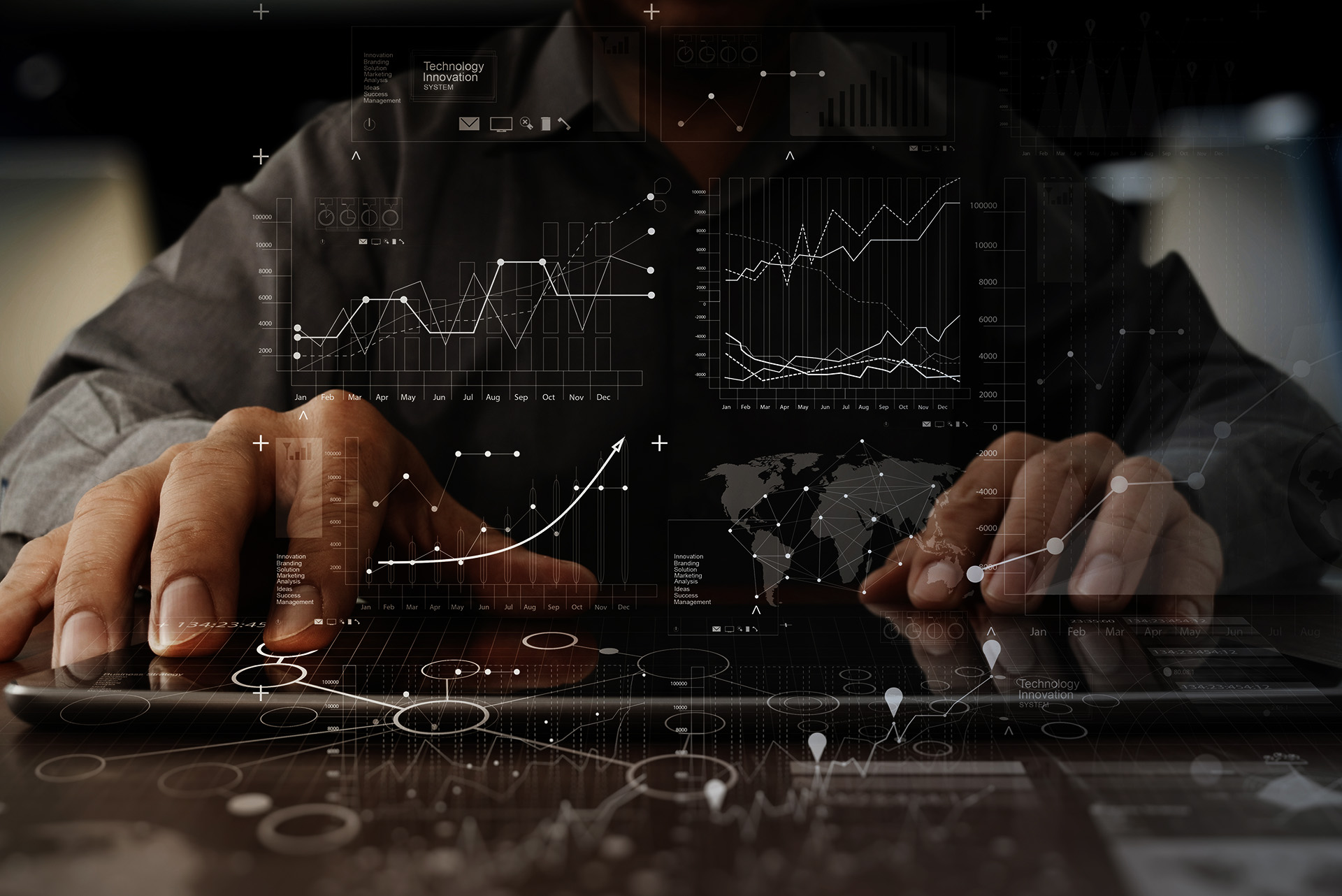 Technology reducing costs
---
We know that developing a virtual reality training program may initially seem to be a significant investment, but the cost savings from virtual reality in OSH policies is determined by several aspects, including: a decreasing trend of accidents involving losses and damage to human life , lower cost for any remaining accidents, and a reduction in insurance coverage normally required as a highly reduced risk.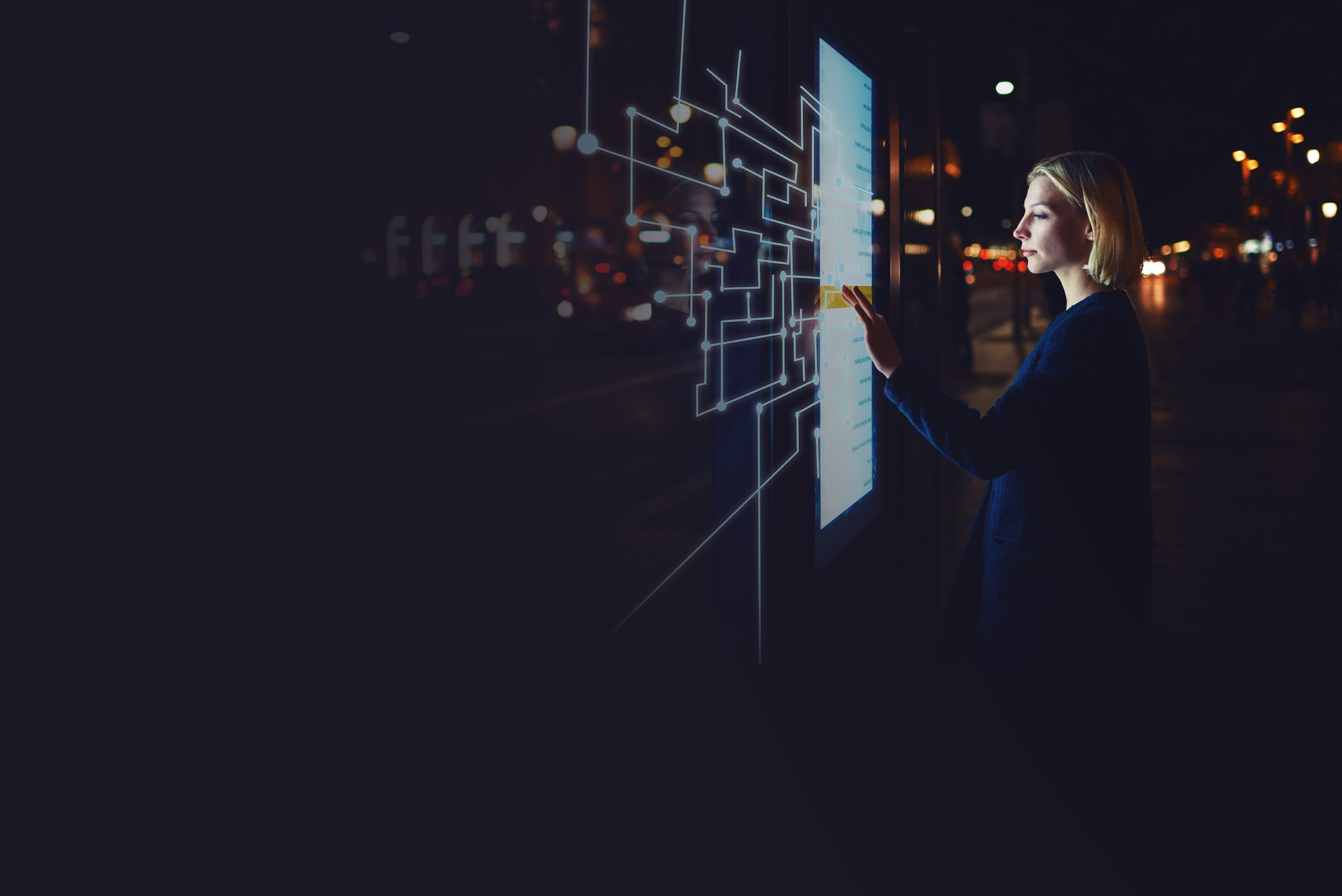 Virtual Reality at your fingertips
---
Oger Sepol also offers the equipment rental service for virtual reality. The focus of this service is for long-term corporate contracts. We tailor the software for your training and take the headache out of any maintenance by offering a complete rental package that only brings benefits such as: ease of management, ease of hiring, short downtime in case of failure, assistance replacement of obsolete equipment. Contact us and make a quotation.