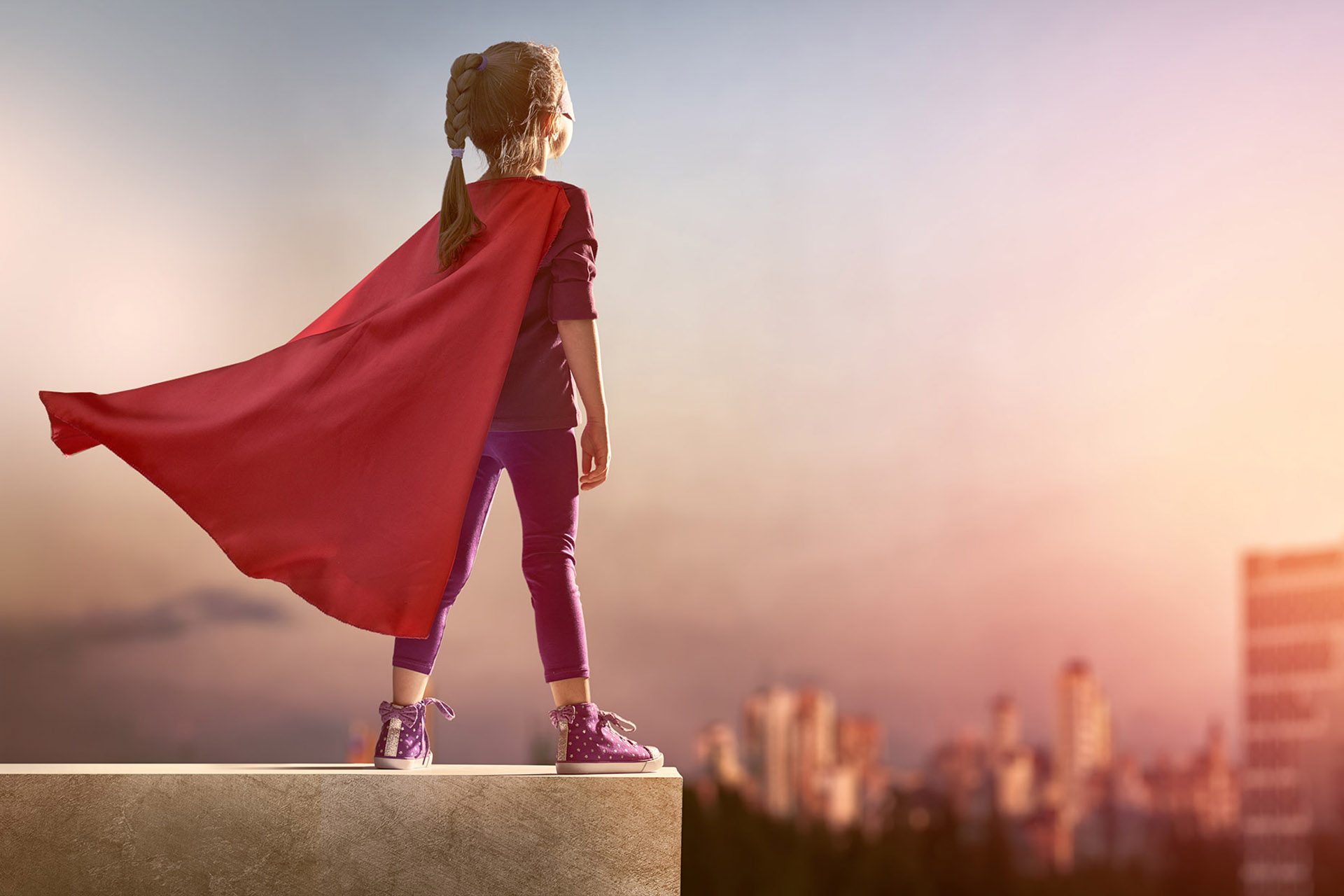 AUDIOVISUAL AND TRANSMEDIA CONTENTS.
---
Before the format, the platform, before everything else, comes convincing stories and characters. But our day-to-day lives are spread across platforms and devices, and we believe content must be the same way, that's why we create our stories and formats with the concept of transmedia from the beginning of the creative process. Developing stories and experiences that are increasingly innovative, immersive and interactive.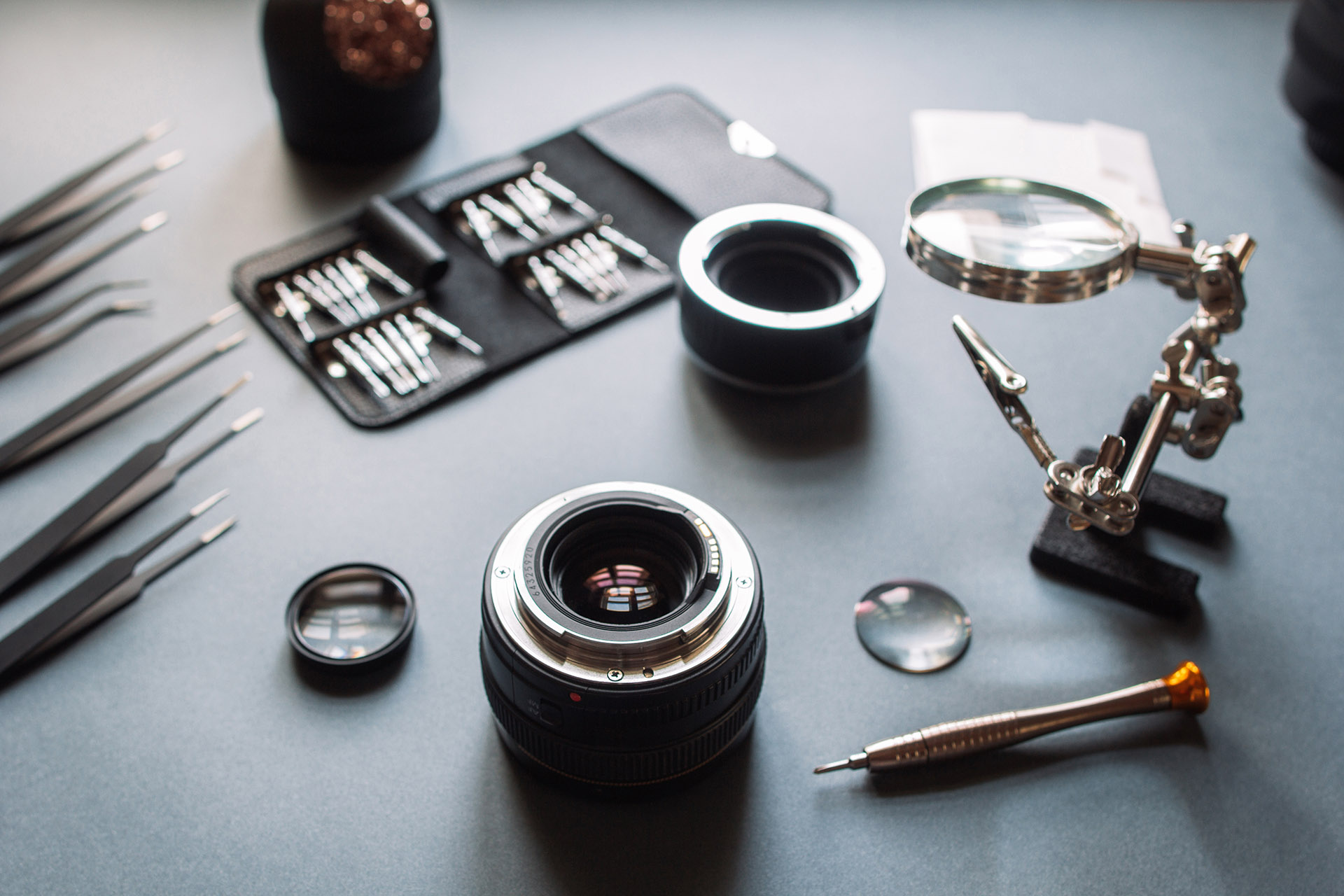 CONTENT ARTISANS
---
Oger Sepol is an audiovisual production bureau, we are a team of dedicated artists, storytellers, filmmakers, creatives, software development specialists and transmedia highly qualified to produce content and unforgettable experiences. We believe that doing what you love inspires the best work, that a good story can change the way people look and interact with the world, and that creative talent can be fueled by leaner budgets and simplified process.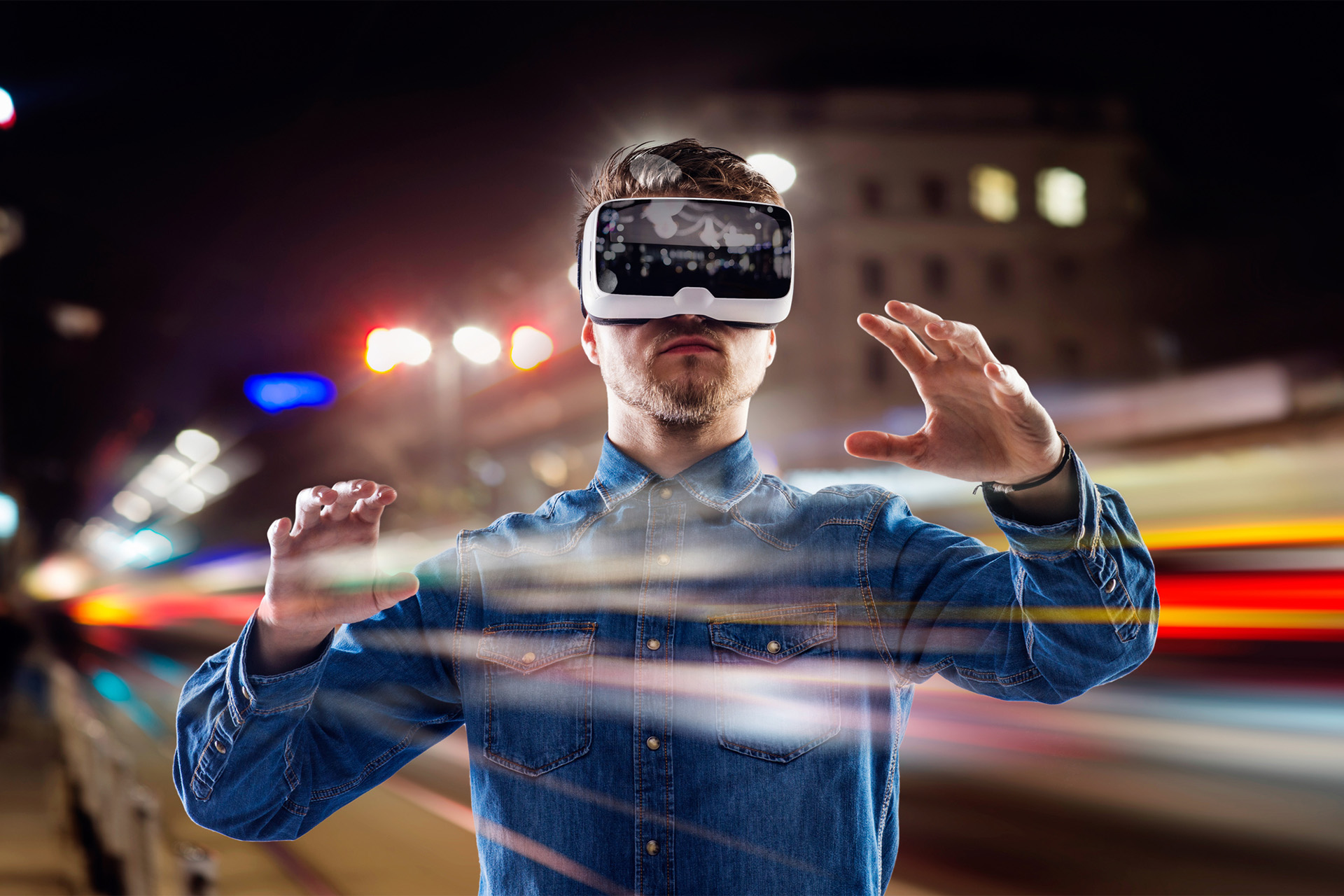 ART AND TECHNOLOGY WORKING TOGETHER.
---
Oger Sepol is also an innovation atelier dedicated to create virtual reality content and mixed-reality experiences that transform the way we learn and connect with the world around us. We have the freedom to create interactive content and experiences that go beyond entertainment, always at the technological forefront, combining the best of narrative, art and games to create striking, compelling and immersive experiences.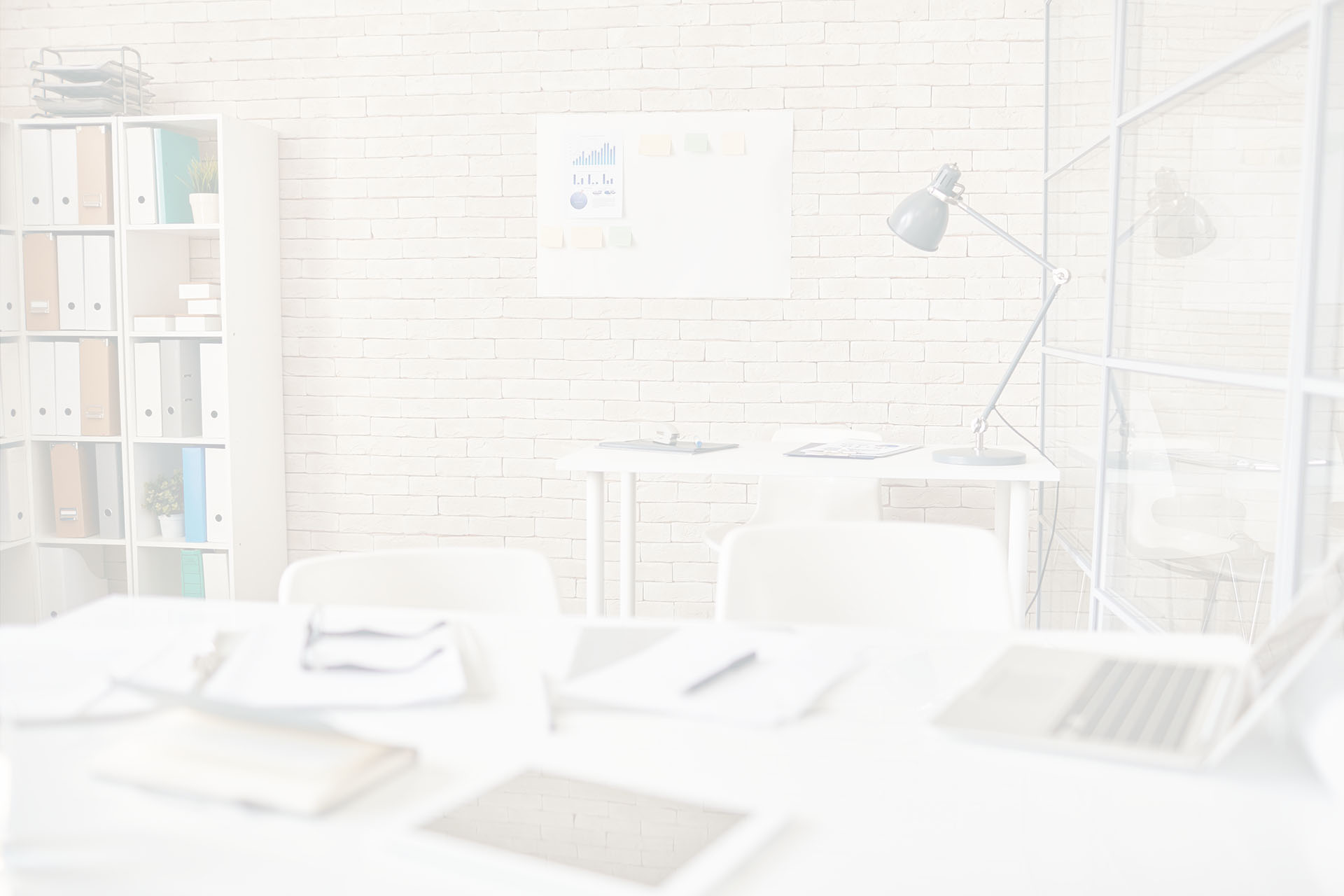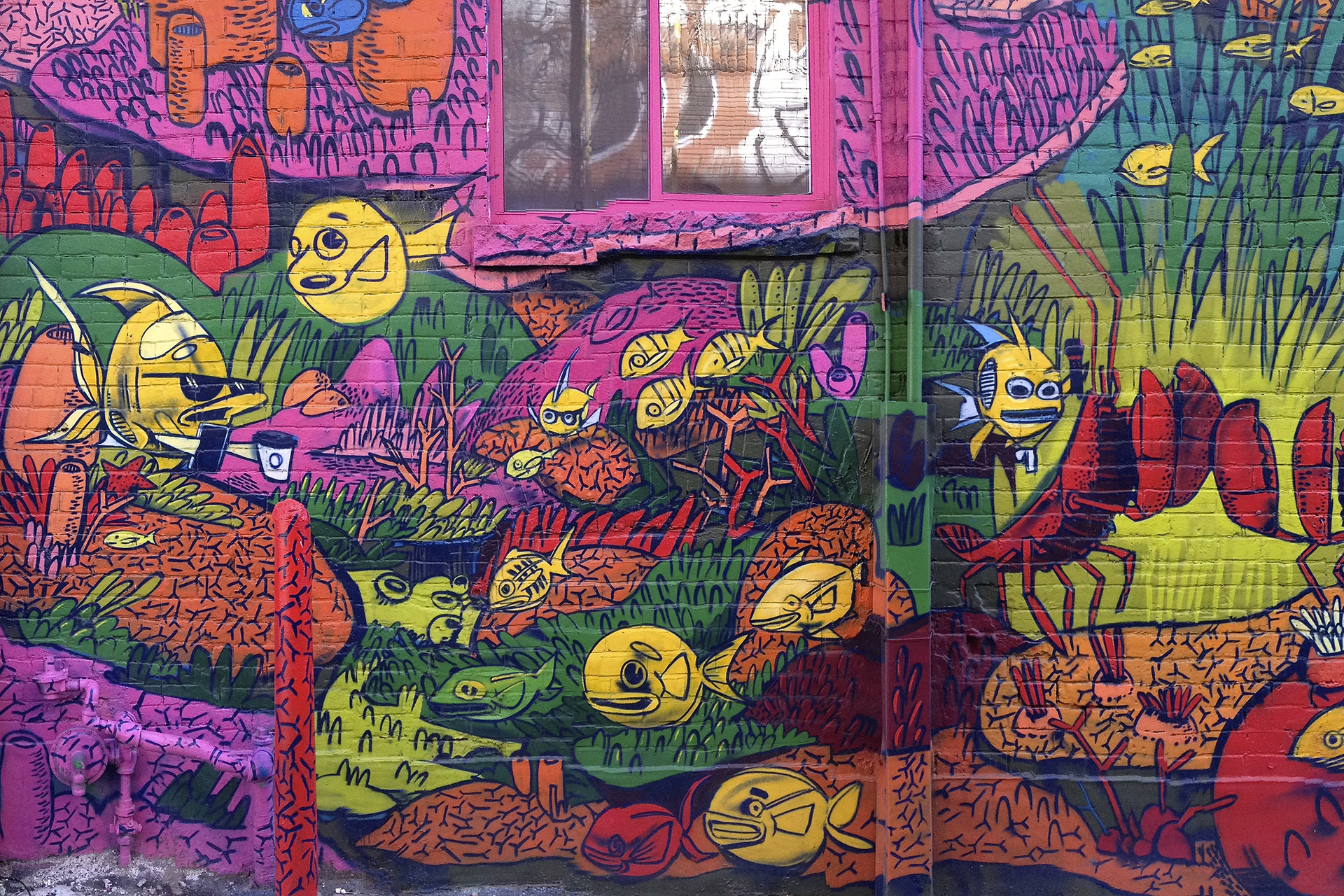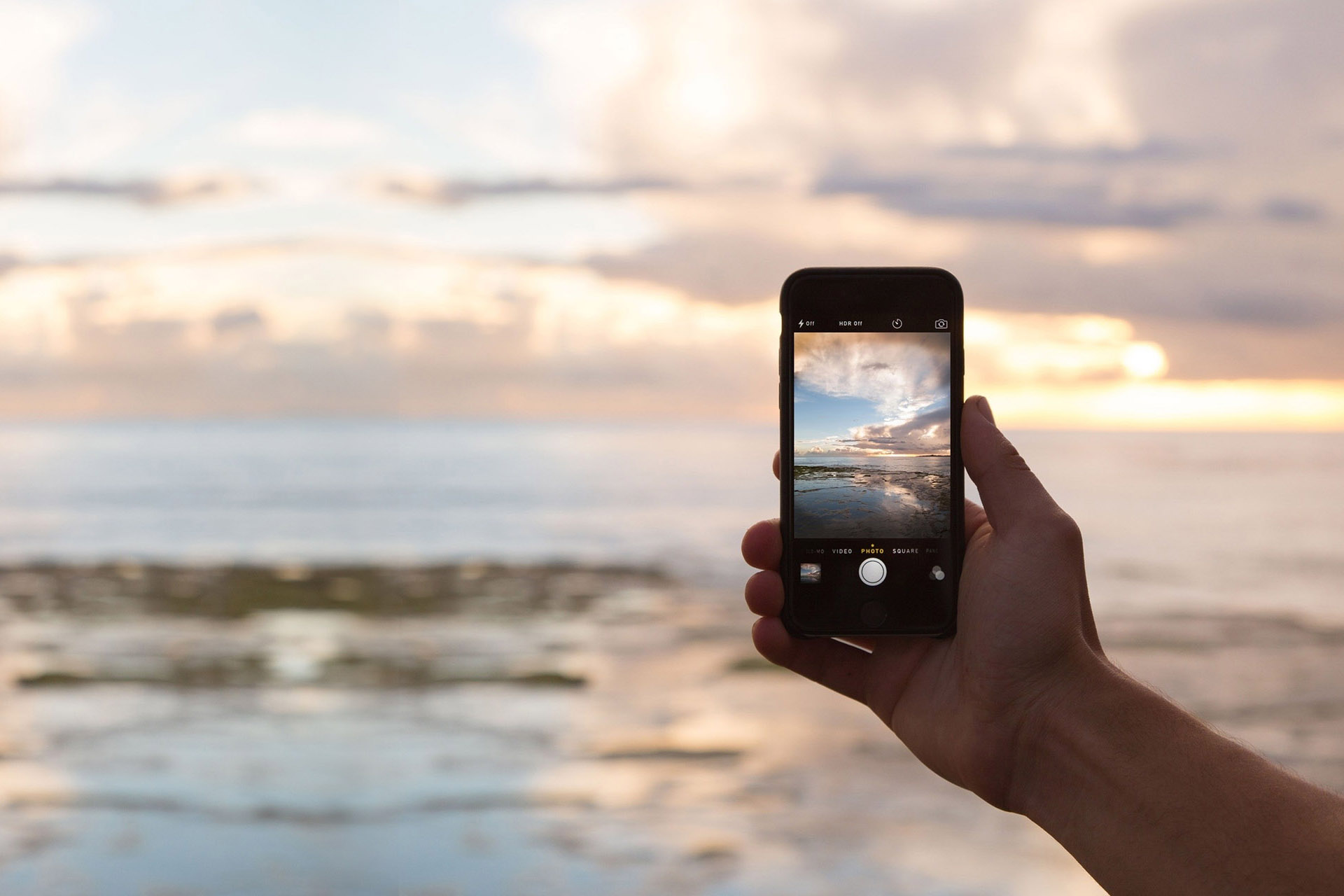 WEB CONTENTS
---
Oger Sepol develops user-focused audiovisual content, connecting its brand with consumers, building communities and talking to influencers. We use our own social media platforms and channels as a creative incubator, a place of experimentation, from new talent to new formats for new platforms. We develop audiovisual products that help in the SEO of your communication because we understand that content is what will make your company even more relevant when it comes to searching. See our packages that allow regular posts of audiovisual content for networks like YouTube, Facebook, Instagram, Snapchat, LinkedIn and others.
---